Tutoring at Lakeland Junior Senior High School is offered by The National Honor Society. Students in the National Honors Society meet with students who need tutoring. Meetings are held after school in the library on mutually agreeable days.
If you are struggling with a subject and would like to sign up for tutoring please print and send in the form below.


Powered by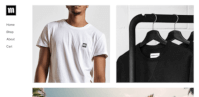 Create your own unique website with customizable templates.
Photo used under Creative Commons from marcoverch